Those who are finally awakening to the enormity of the world's problems are becoming overwhelmed with doom and gloom. They are uncertain what to do or where to start. They are feeling angry, frustrated and fearful. People are:
continually worried about their future
finding it hard to get ahead
struggling in their relationships and finances
lacking peacefulness
"The world is in need of a new perspective." ~ Lori Mitchell
Don't stick your head in the sands of Positive Thinking! Denying reality allows the world to continue to form your life and manipulate your future. There are answers, and they come from your beliefs. Applying the solutions will only make a difference when you know why and how beliefs created the current world structures. We live in a maze of our repetitive thoughts and we are trapped in dead end loops created by unquestioned beliefs. Whether they are group beliefs or individual choices made long ago, they keep playing in the background of our habits and reactions. To break free from our mental limits, we must get out of the maze. But first we have to learn the beliefs that continue to cause our lack of growth and expansion.
---
---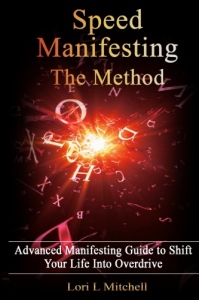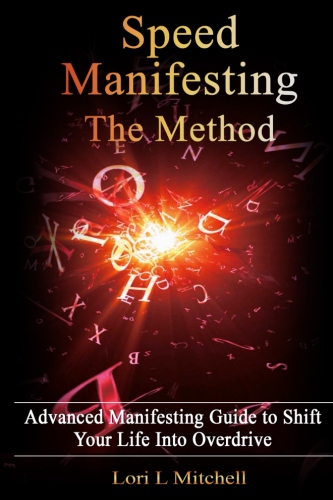 After losing her success in career, money and relationships, Lori Mitchell came across some wisdom that gave her the final key she needed to turn her life around. Within one hour she was manifesting fast and that fateful hour began a new life; she turned life around quickly.
In a few months she went from debts of over $200,000 to owning her home mortgage free and living in the place of her dreams. She never wanted to be stuck again, so she looked back at what she'd done and saw a pattern. She repeatedly applied the principles and found she could duplicate success consistently. When she shared it with others and they started to get results, she realized she'd found a method of success.Download version includes full workbook & color exercises
Speed Manifesting pdf
---