Making the switch to a low-carb life is a series of changes.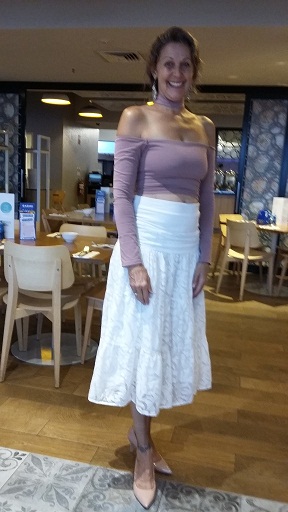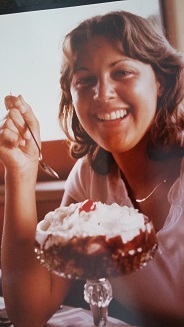 Planet Carbo – that place is a tortuous hellfire experience of diets, starvation, food shame, body shame, poor health, and disappointment. I can relate. Although I have been at my sustained current weight pretty much since 1983, I have watched the people around me struggle with yo-yo dieting. My turning point was two-fold. But I didn't realise the full reason until 2020. Success is being guided in What you eat, and When you eat. It's an education process. Then it becomes a journey to living life, with new attitudes to food, dieting, shopping, preparing and eating. You get to focus on REAL LIFE.
If you're looking for Beginners Keto Gapping™, or learning success secrets of a real Keto diet, if you've tried everything else, it's time for a coach. Contact me. We'll talk first. You'll get to understand what it's like to work together. Let me show you. 10 weeks. That's what I ask to put you on a rocket ship and transport you to a different planet. You will leave behind Planet Carbo. But it will be worth it. You'll be surprised how satisfying and delicious your new options will be.
I would love to hear from you. +61 405 007 977 I live on the Gold Coast of Australia. Paradise. Let's Zoom!