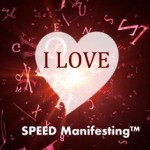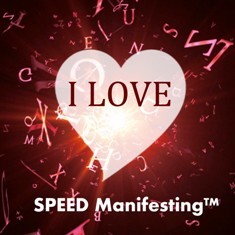 Thank you for becoming an affiliate for
SPEED Manifesting(TM)
We have an affiliate program that allows you to tell other people about the SPEED Manifesting(TM) Method and get rewarded with up to 50% commission on each product sold.
Save or bookmark this page to return to your resources.
Browse our affiliate resources below for images and begin promoting your link to earn your extra income!
Affiliate Resources:
Join the group of people starting a personal revolution to claim back their real power in life. Find your own freedom, by leveraging off this movement. Build your multiple sources of income and create your own independence by sharing a message of easy creating.
Ask a question
---
Twitter promotions
(78+link) Want to find what you are missing? The SPEED Manifesting Method. Check it out:
(32+link) Faster manifesting is here. #LOA
(71+link) I finally understand The Secret. Click here #LOA
---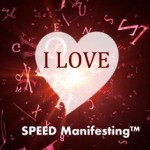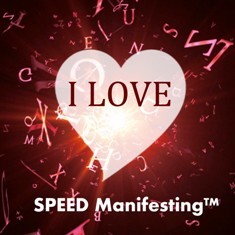 160×160 iLoveSpeedManifesting logo for sidebars, small square profiles.
Suggested headlines:
"I love Speed Manifesting(tm)"
"Shift your life into overdrive"
"Find your missing step…"
"7 simple steps + One magical key"
---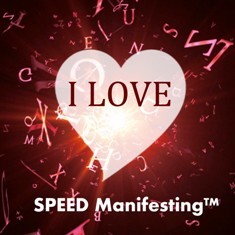 235×235 iLoveSpeedManifesting logo
Suggested headlines:
"I love Speed Manifesting(tm)"
"Shift your life into overdrive"
"Find your missing step…"
"7 simple steps + One magical key"
---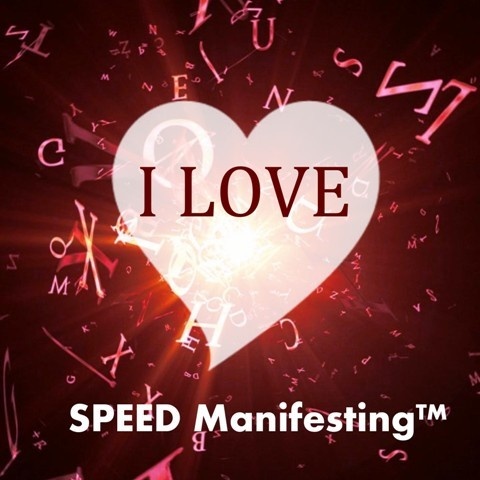 480×480 i love SPEED Manifesing logo
---
100×160 Speed Manifesting Book Cover
---
480×640 Speed Manifesting Book Cover
---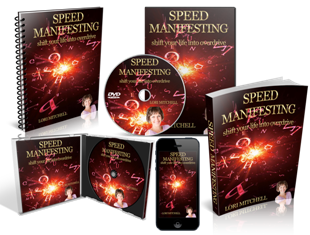 310×235 3d product image for Membership Add-ons
Suggested headlines:
"Learn SPEED Manifesting(TM)"
"Ready to shift your life into overdrive?"