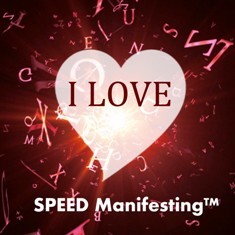 Join the group of people starting a personal revolution to claim back their real power in life.
Find your own freedom, by leveraging off this movement and build your multiple sources of income to create your own independence by sharing this message.
---
Share your passion! Become an affiliate for
SPEED Manifesting(TM)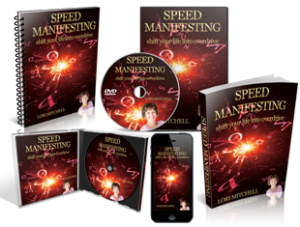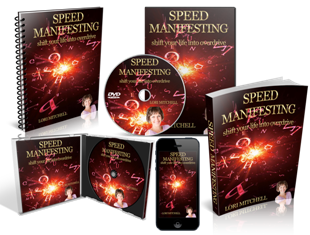 What is more rewarding then living your passion to create your life with like minded people?
How about sharing your passion with like minded people?
We have an affiliate program that allows you to tell other people about the SPEED Manifesting Method and get rewarded with up to 50% commission on each product sold.
Step 1. Apply to join affiliates & Partners here (exclusive).
Step 2. Complete your application and confirm your email Inbox for access to your product links.
Step 3. Browse our affiliate resources after Confirmation.
Step 4. Begin promoting your link to earn your extra income!
---
Ask a question
---

Do you know about Amazon Central? Join Amazon as an Associate to receive commissions on books, Kindle devices and more.  Your recommendations can earn income through Amazon.